I am a Goddess, a Mommy, and a dominatrix. I can take your mind and your pleasure to strange places through my clips and sessions. I prefer the odd over the usual and I will be the most interesting part of your life. You may begin by calling me Miss Devora.
Born and raised an evangelical Southern Baptist with a contrarian streak, I learned quickly that I did not fit in. The journey to finding My purpose in My pleasure, however, was a long and tenuous travail.
My career as a full-time fetish content creator and financial dominatrix only started in my 40's . I create a truly unique experience as a mature, energetic and creative MiLF Domme.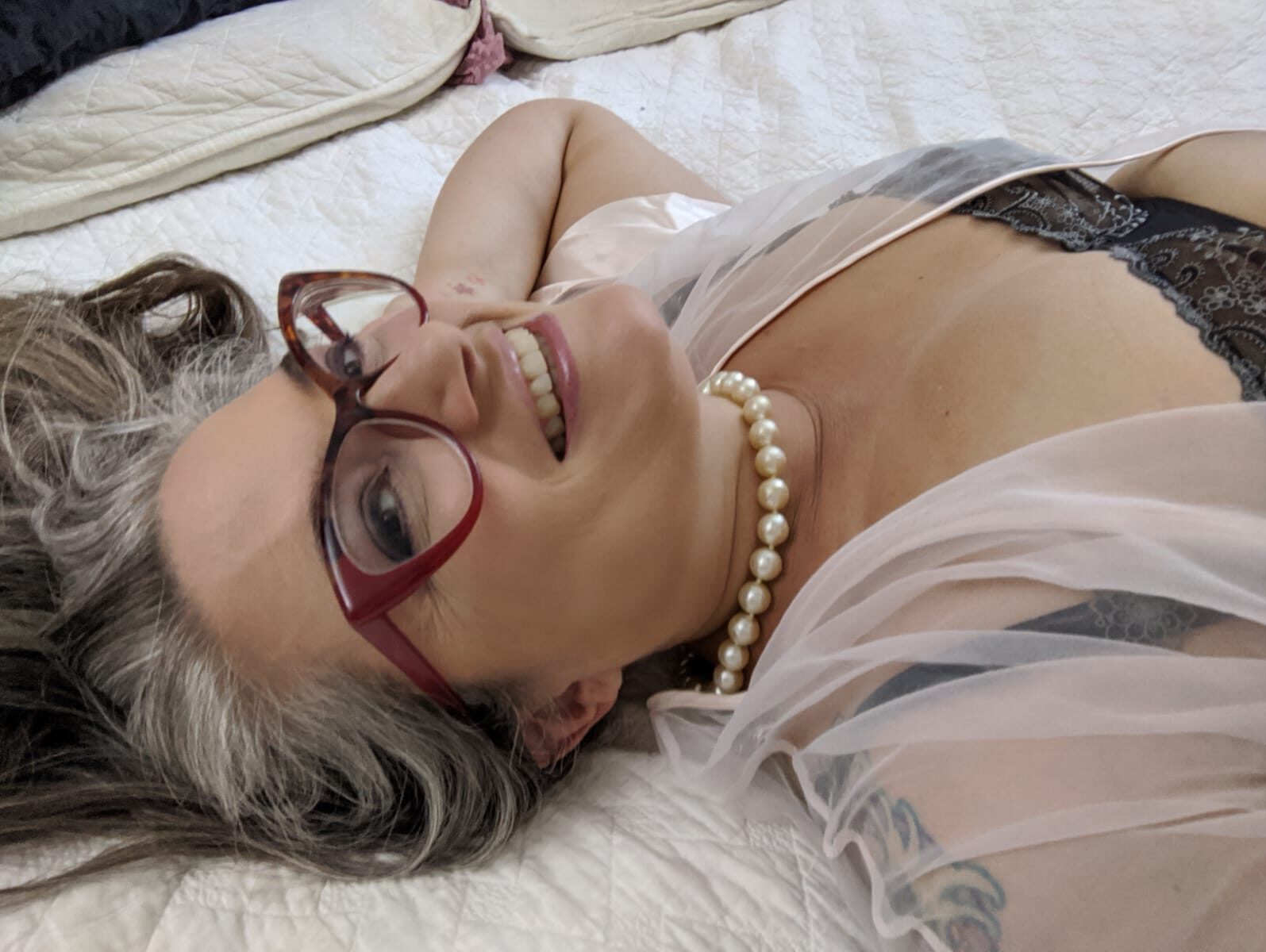 I love bringing your specific fantasies to life! I'm comfortable with a wide array of fetishes and enjoy researching more. I also offer packages with used items and custom videos!
Come find out why I'm the best kept secret on Niteflirt! We can roleplay all the filthy, kinky fantasies that you are ashamed to talk about…messaging and phone calls available!
Online sessions are available through discord or skype. Offline, or real time, sessions are available to those who have proven themselves worthy. Apply for either below…