A puff piece on Fart Fetishes…
Meanwhile most of society is left wondering why people enjoy, let alone pay for, women's farts. Allow me just a bit of time to squeak out what I find oddly arousing about the fetish.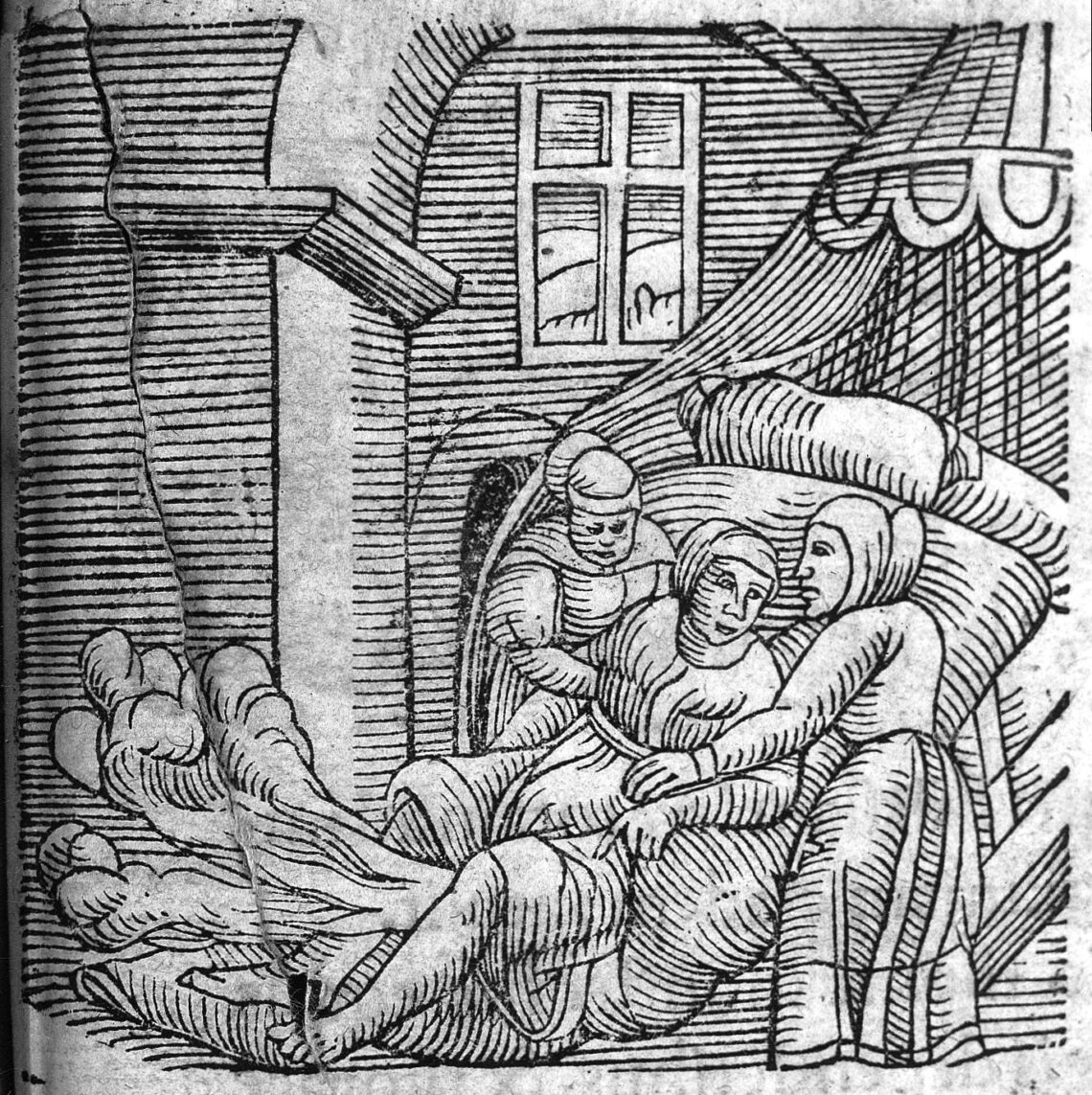 Mary, fetch the crock! Noblemen are paying half a quid for fresh flatulence.
Fart Fetishes, or eproctophilia, are hard for people to understand. I get it, how is it sexy or appealing at all? If you know me, you know I love sticking my toes into these fetid waters. I find it infinitely interesting to explore our strange feelings about our bodies, our shame and embarrassment with our natural functions. Our gas makes us uncomfortable, because we spend much of our life disconnected from the physical working of our bodies.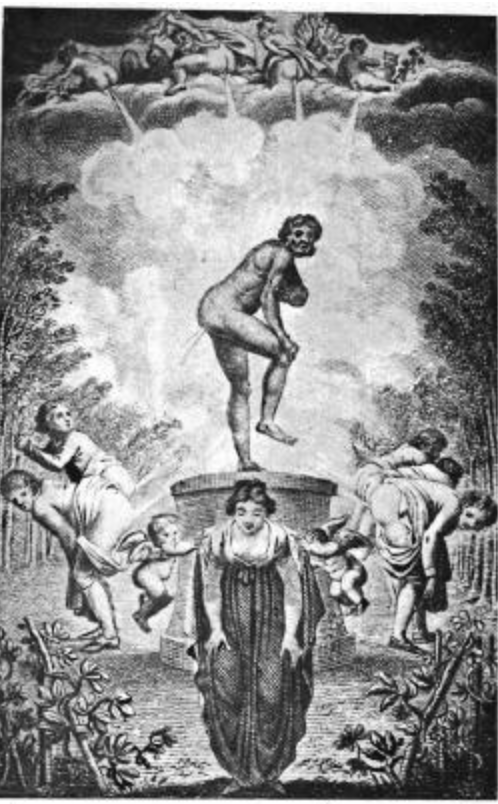 Ahhh, to be fragranced by the flatulence of angels while tormenting mortals with your own toxic fumes!
We love to eat food, it's pleasurable and arousing, but we don't like what happens when we process the food to operate our body with. I find eroticizing that discomfort to be quite intoxicating. I put a smell on you and now you're mine. Plus you know how much I love my booty, why would I also not love everything that came from my butt cheeks?
How is a fart that much different from squirting?
How do some people get turned on by farts? How do some people get turned on by looking at semen? I find that more gross and embarrassing.
Aside from the power I feel in being able to arouse someone with my malodorous movements, farts sit right there in the crossroads of humiliation and humor that I love the best.
Farts are funny. A well timed pass of gas is a comedic standby. It will never get old, the world's oldest profession meets the world's oldest joke! A sexual fetish that seems as far from sexy as one can get? Sign me up!
In the first fart fetish clip I created, Bully Babysitter Makes you Smell, my grunge clad, 90's styled babysitter character (never you mind I filmed it when I was 44) squishes her ward, places him under her chair and berates him for his cowardice while she farts over his head and makes him smell her converse clad feet. It was a custom video request and I enjoyed delivering this fantasy very much!
Your scary sexy bully babysitter is back! Dressed in fishnets, tight denim shorts, a black crop top and worn, smelly Converse sneakers she will make you smell her feet and her farts! She'll verbally humiliate you to shrink you down, force you to be small and vulnerable until you fit underneath your Mother's favorite chair…that's where you will end up, almost caged, as she torments and abuses you and your favorite hoodie. Full of brutal humiliation, age regression, sniffing instructions, unique submissive POV's that will make you feel weak, cowardly and toyed with for a bully's amusement! BUY it now because you don't want to see what this babysitter does when she's angry if this is what she does when she's feeling playful.
Naturally my Aunt Trudy character is a perfect fit for this fetish.
Aunt Trudy puts the ME in methane, an eccentric old broad with a funny Minnesota accent. In her Gassy Aunt Trudy clip she teaches some much needed breathing meditation and yoga poses. Of course opening up her chakras means loosening her bowels. She handles the outbursts with typical humor in her uninhibited and confident manner and you'll find yourself breathing in relaxation with every pass!
Take a whiff of Aunt Trudy…
Your favorite Midwest MiLF, Aunt Trudy, is back! I just want to help you relax during this stressful time so I'm going to share my favorite yoga breathing techniques. The only problem is I'm a little gassy and these positions open up my body so well that I gotta just let it go and fart. Just keep focused on your breathing, in and out, to feel the total relaxation and mindfulness. Don't mind my flatulence, in fact I think it smells pretty good, I've been eating real healthy lately. In any case, you'll enjoy views of my cheetah print leggings as my voluptuous curves get in several positions! You won't be able to take your eyes away from my big booty although you know where all the odor is coming from!
Got a great idea for a gassy clip? Order a custom clip today! You can even hear me read this blog as well as explain my picture choices and offer some behind-the-scenes insight. For a chance to get in my head for once, check this out: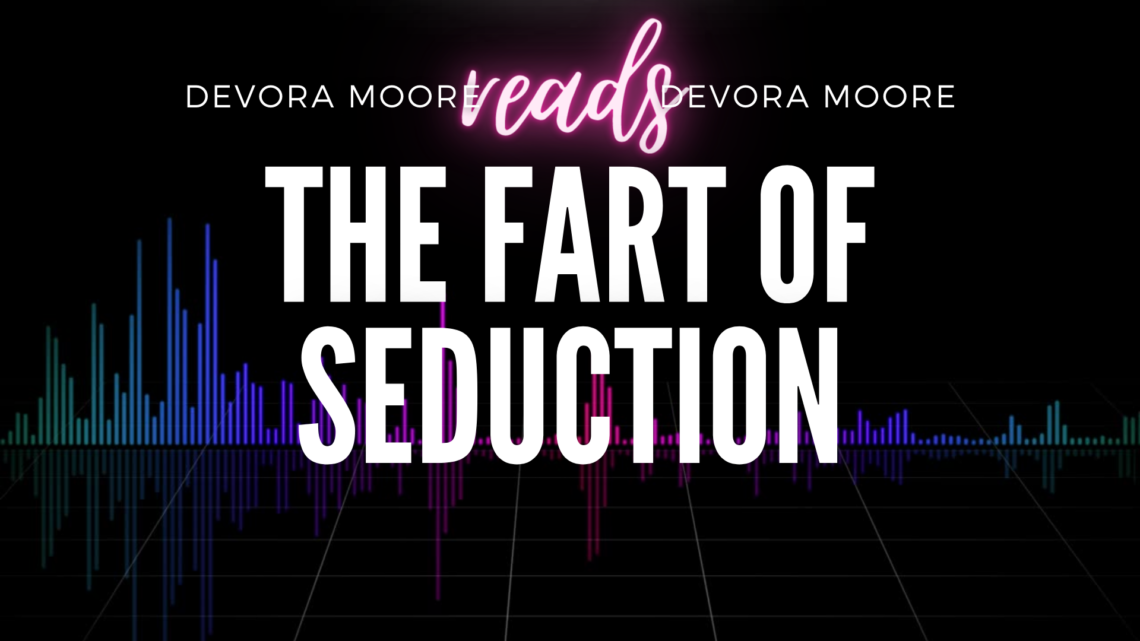 Want to listen to this being read by Me?
Pass the Gas (share this blog) and let me know what you think of farting!