Tickling is one of the most underappreciated fetishes. It is a delicious blend of emotional masochism, physical discomfort and, my favorite, overstimulation.
Whether you are new to tickling fetish or a big fan of tickle torture, you might find something to surprise you "Tickle Torture: 6 Reason I love it!
Number 1:

I love the sound of laughter!
Laughter is such a release for our brains and has many positive benefits to our health and well-being. When my girlfriend has had a particularly stressful week I will often offer a tickling session to help her release all that pent-up energy.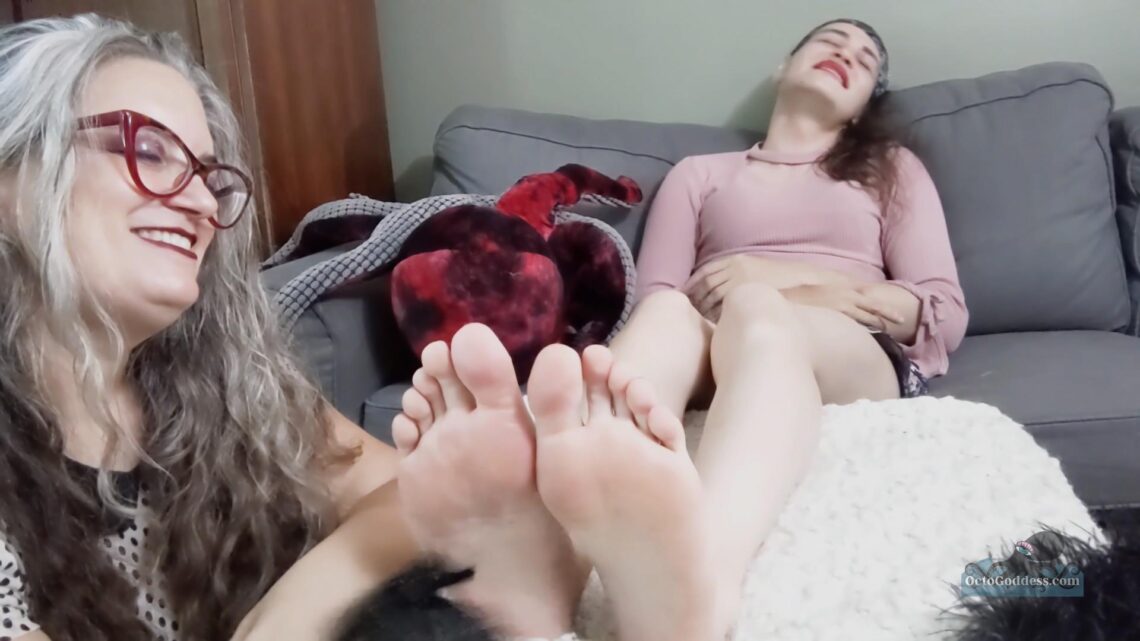 Tickling scenes at dungeon parties are especially enjoyable, people can often feel embarrassed by the sound of their uncontrollable laughter in such serious places. In the right Dominant's hands the sounds of tickling can often be orchestrated to extreme, at which laughter is replaced with tears. Which brings me to number 2 out of the 6 things I love about tickle torture…
Number Two:

I love the sound of crying!
I am an emotional sadist, I get aroused by extreme emotions and taking my submissives on an emotional rollercoaster during our scenes. Sometimes you will laugh so hard that crying is a release, a break from that non-stop stimulation. For me, as the navigator of such experiences, it feels like I am leading an exploration through the dense undergrowth of a mental forest. My bottom, or submissive, is both the traveler who I am showing the beautiful landscape to as well the one who owns the land we are exploring.
One of my favorite "tours" is to go to the edge where the land of laughter meets the great flowing river of tears. The waterfall is breathtaking but the journey is long and difficult.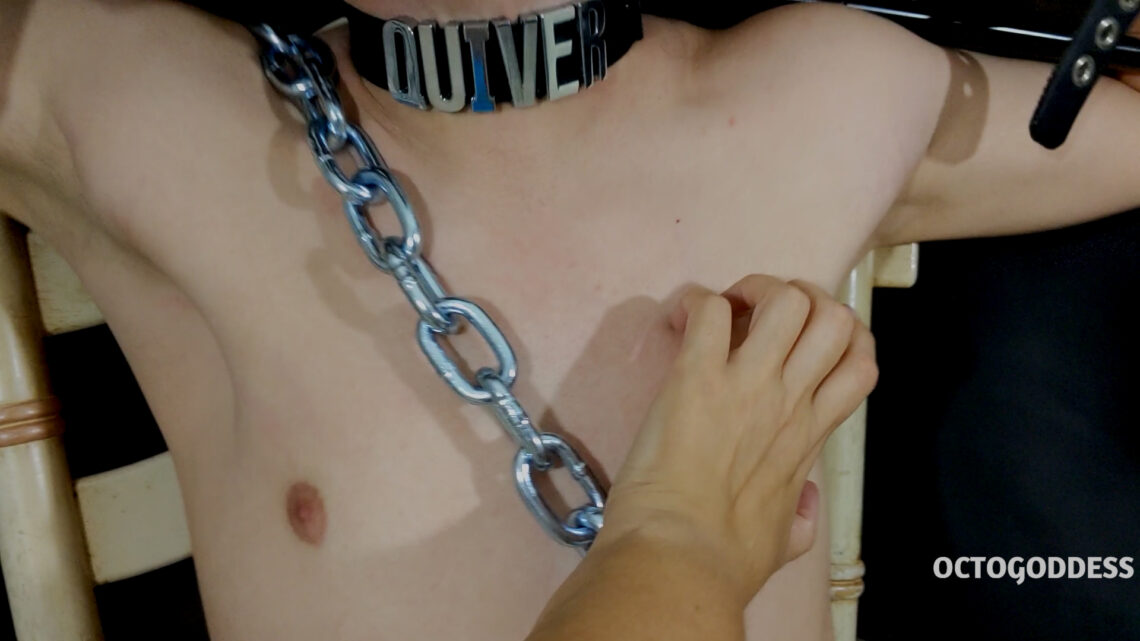 Whether it's laughter or tears, tickling can easily lead to my third favorite thing…
Number Three:

A loss of control.
As a FemDomme, control is one of my main kinks. I love to be in charge, to be given charge and to take charge. Tickling is such an easy way to exert that, I feel a natural urge to tickle exposed armpits, feet, etc.
Much like me, tickling can start innocent enough but ramp up, unexpectedly and underestimated.
I'm only a petite, 5'3" frame but my power with tickling can take down men a whole foot taller than me! Because,
Number Four:

Tickling doesn't require any special equipment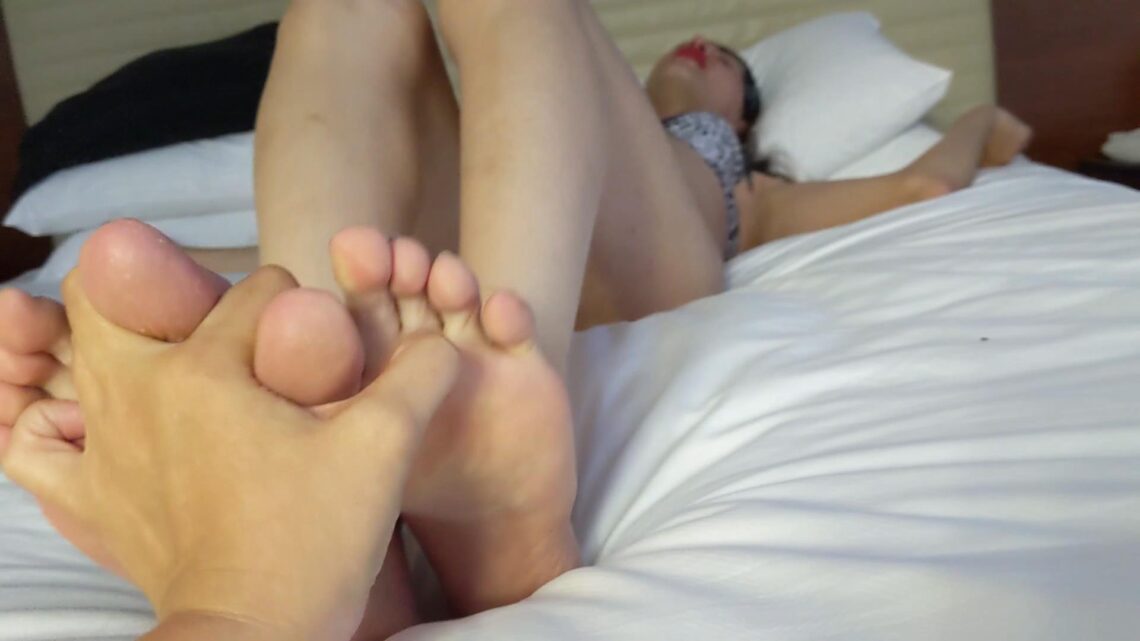 You can add bondage, e-stim, even my current obsession, facesitting, but essentially you only need a willing partner to explore tickle fetish with. Often we get overwhelmed with so many options in BDSM, spend countless dollars on expensive equipment or stay away from kinks because of how expensive they can be. Tickling can be enjoyed by anyone willing (and ticklish enough…but we'll get to that).
Ask anyone what they think the sexiest fetishes are and I bet you, tickling is not going to be on many lists but I can attribute to the mental orgasms that I have given and those I have felt myself from just listening to the sounds because…
Number Five

Tickling can be sex(y)!
The first time I ever gave someone a mental orgasm during a tickling scene, we were both caught off guard! Seeing the ripples of pleasure wash over my bottom's face was intoxicating. Once we both felt that as well as the mind-blowing experience of an orgasm without involving a physical reaction, there was no turning back. I've had countless experiences with other fetishists since then and realized what we stumbled upon wasn't unheard of.
Just like sex, tickling involves a lot of sensual experiences, touch, sound and feedback.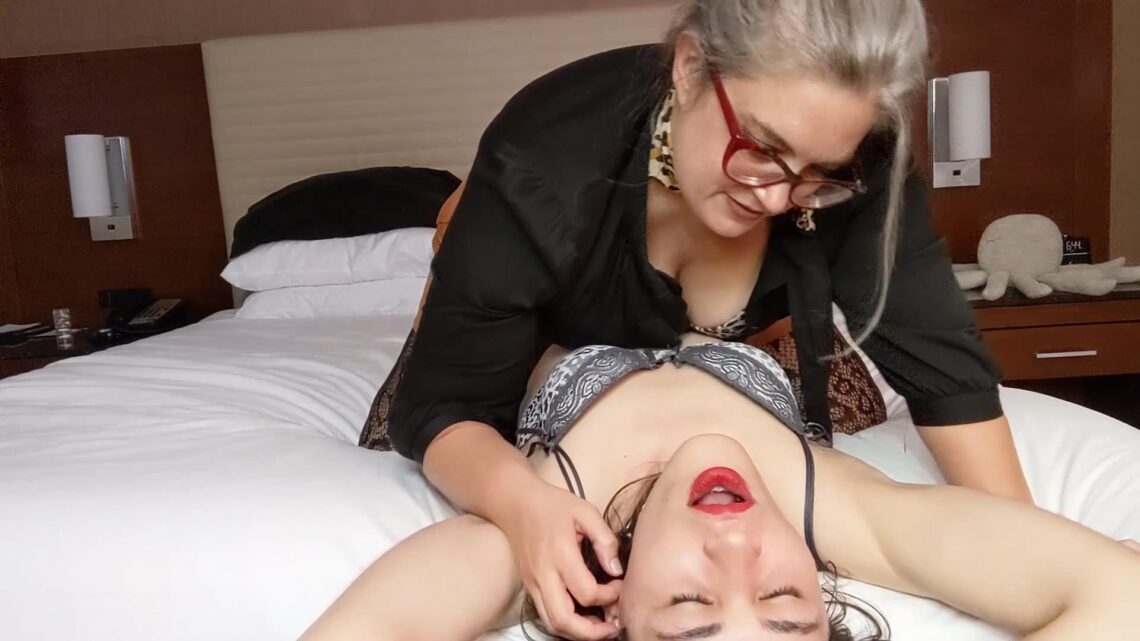 The final thing out of 6 things I love about tickling might also be something I don't love because I'll never be able to experience the complete release like those I get to play with, because…
Number Six

I'm not ticklish. Really.
I suppose it's more accurate to say I can control when I am ticklish because I can turn off the laughter response and can't be tickled. It is somewhat more devious to know that no one can turn the tables on me and
it's even more sadistic to apply tickle torture knowing I am immune to it.
It makes me feel more like a powerful Goddess just toying with human creatures to see how much they can entertain her.
What is it you love about tickling? Call me and let me know some time…
Thanks for checking out my blog, share it on social media and enjoy this free video of me unboxing some feather ticklers as well as a preview of the clip they were used in "The Tickling Therapist".